Bring Back Comfort Fast with Our Excellent Furnace Repair in Schaumburg, IL
Tolerating your busted furnace can result in a lot of cold nights, notably in the middle of the coldest days of the year.
If your furnace is out of order, the furnace masters at Controlled Comfort HVAC are standing by to bring the comfort back. We'll isolate and resolve whatever is not working faster than you thought possible.
That's what you get with our legendary furnace repair technicians. HVAC service is their strength, and no one's more capable when it comes to service calls for lots of HVAC systems.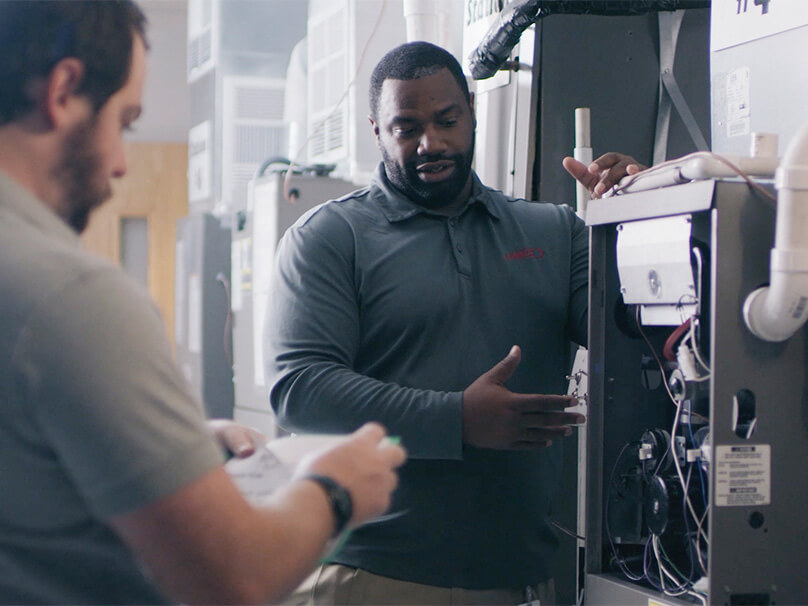 Furnace Service in Schaumburg, IL and Surrounding Areas
Top-quality furnace repair in Schaumburg can be secured with Controlled Comfort HVAC.
An industry tip is that repair calls don't need to be called in when you perform scheduled furnace maintenance. That's what our annual maintenance plans are for. They spare you peace of mind and money, and can even aid you with energy efficiency bit by bit.
Furnace installation is also a smart way to go if you'd instead want to upgrade. Rather than checking out new furnace brands now, let's sit down together and pick out the best furnace for you. You can explore our brands and offers in the security of your own home.
If that feels good to you, hire the furnace service experts at Controlled Comfort HVAC by calling 224-412-8308 or contacting us online.